Slovakia - €10 : Europa Series II (2014)
Issued Date/Year
2014 CE - Common Era
Note Type
Paper - Circulation
Front Description
© BCE ECB ЕЦБ EZB EKP EKT EKB BĊE EBC 2014 10 EURO EYPΩ EBPO
Back Description
10 EURO EYPΩ EBPO
Prime Minister
Robert Fico
Governor
Mario Draghi (ECB President)
Note Printer
Oberthur Technologies, France
Slovakia - €10 : Europa Series II (2014)
Second Series known as Europa Series. How ironic that Europa is a Greek goddess and yet Greek does not issue their own banknote in this new series.

Serial number, E is country code for Slovakia (Slovenko). Second letter B form part of serial number and has no special meaning.

Printer code, E is reserved for Oberthur and 005C2 represent banknote's position on its original location on the printed paper.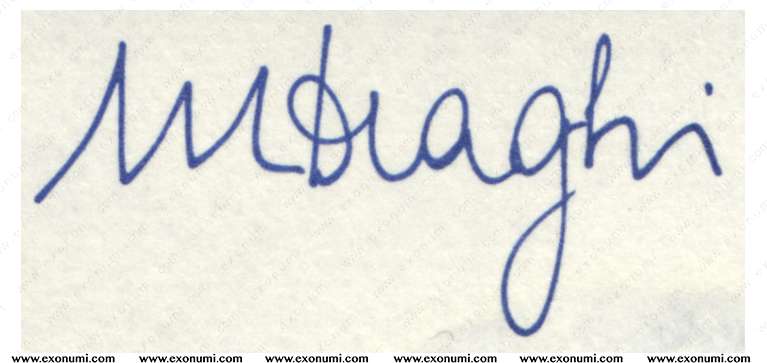 Mario Draghi, the sitting president of ECB.
The following text must accompany any text or photo taken from this page and limited use for non-commercial purposes only.

Texts and Images were taken from and courtesy of Exonumi.com
URL: http://www.exonumi.com/publish-BN.1.160

| | |
| --- | --- |
| Disclaimer : | Exonumi does not responsible to verify the information and therefore has no legal standing. Visitors are encouraged to take precaution and do own's due diligence study before relying on the provided information. |